Obituary: Clément Fayat
By Mike Hayes04 July 2022
We sadly report that Clément Fayat, founder of the Fayat group, has died at the age of 90.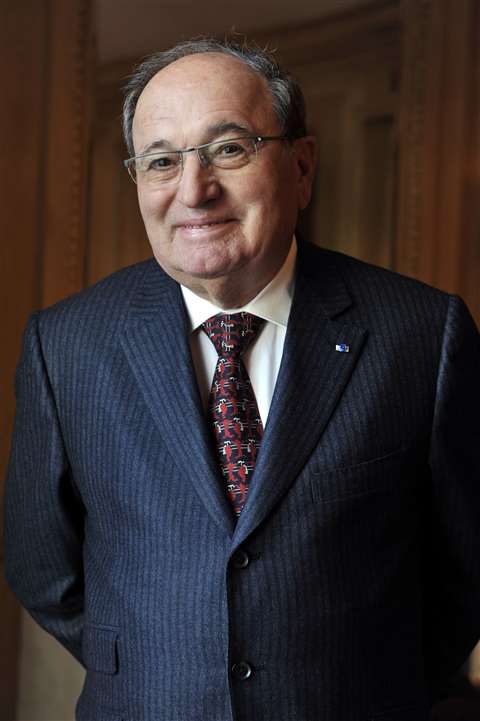 A native of Corrèze in south-central France, Fayat was an entrepreneur who built up the Fayat empire to become a genuine force in construction, operating in 170 countries worldwide, with 21,666 employees and a €4.6 billion turnover in 2021.
Fayat stepped down from his leadership role a few years ago, handing over the management of the group to his two sons, Jean-Claude and Laurent.
In 1957, Clément Fayat acquired his first digger and created Société Nouvelle de Terrassement (SNT) with the company Vincent, with which he was employed at the time.
He was just 25 years old. From then on, he continued to strengthen and extend the scope of his activities, first in France, then internationally.
Fayat now comprises seven major business activities: civil works, foundations, building, metal, energy services, pressure vessels and road equipment.
Currently involved in the huge Grand Paris project as a key actor, Fayat has also worked on Terminal 2E of Charles de Gaulle International airport and the Fréjus tunnel between France and Italy, as well as many more high-profile projects around the world.
Clément Fayat leaves behind an impressive legacy and Construction Europe offers its condolences to his family on the sad occasion of his passing.