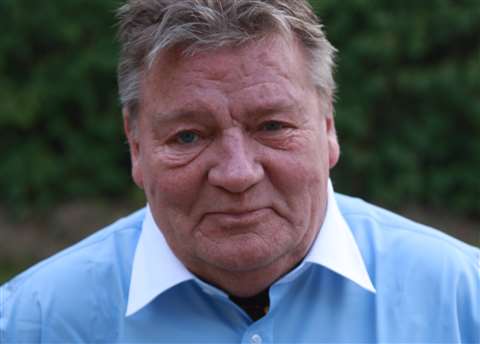 We regret to report the death of Leif Loftmyr, a strong character in the crane industry for the last 35 years.
He was well known for his Procab elevating operator cabin for tower cranes which was an idea he worked on for many years.
Loftmyr was born in 1949 in Gothenburg, Sweden, where he also grew up, attending the technical high school. From 1968 to 1982 he worked in marketing in the cement and concrete industry. Moving to cranes, from 1983 to 1988, he was the divisional manager for tower cranes at Sweden's Kullenberg Construction Company where he was responsible for marketing Potain tower cranes in the country.
In 1989 he invented the Procab elevating tower crane operator cabin with an adjustable working height. It won first prize in a Construction business contest in Sweden and Loftmyr started the company Prokrania Elevation. From 2003 to 2009 he was the agent for Comansa tower cranes in Sweden. After that he focused on the wind energy industry for a few years, before returning to Procab and continuing the development process with renewed vigour.
Despite being beset by a barrage of ill health in recent years his enthusiasm for Procab and everything else in life remained undiminished.
He leaves behind son Sebastian Lindeberger with family, son Rasmus Loftmyr with family, stepson Björn Sonesson with family, and his ex-wife Barbro Näslund.