Odebrecht files for bankruptcy protection
By Andy Brown19 June 2019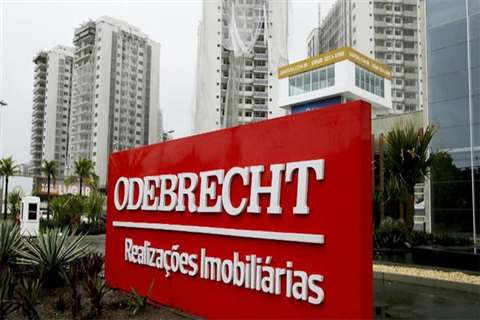 Brazilian construction company Odebrecht has reportedly filed for bankruptcy protection in a bid to restructure around US$13 billion of debt.
This news follows years of struggles for the company after it was found guilty of corruption on a grand scale.
In 2016 the company agreed to hand over US$2.6 billion in fines after admitting paying US$788 million in bribes to more than 200 politicians in 12 different countries.
In the filing, the company asked the judge to bar the group's seven largest creditors – six banks and an investment fund – from taking possession or selling shares in the group's controlling stake in the profitable petrochemical company, Braskem SA.
The procedure allows Odebrecht to maintain its business activities while giving it six months to settle with its creditors.
The total debt of the company is thought to be around US$25 billion.
Once one of the most influential people in Brazil, company chief Marcelo Odebrecht was sentenced to 19 years in prison for his role in the scandal and numerous politicians in Latin America have been caught up in the scandal.