Online registration opens for Diesel Progress Summit
Free registration is now open for the second Diesel Progress Summit (DPS), an online Webinar and Virtual Awards event for the engine and powertrain technology industry. The event will be held on 20 October.
DPS is for professionals in machinery and vehicle OEMs, equipment owners, engine manufacturers and distributors, and component and powertrain suppliers. The event will comprise four high-level market presentations together with the Diesel Progress Awards ceremony.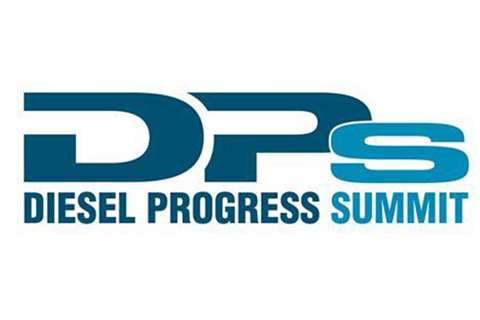 This year's keynote speaker is James K. Kamsickas, Chairman and CEO of Dana Incorporated. Other speakers include Bill Robertson, Mobile Source Control Division, California Air Resources Board (CARB); Jeff Coad and Dave Schulenberg, Briggs & Stratton's Vanguard Commercial Batteries; and Andy Noble from Ricardo.
To register visit https://dieselprogresssummit.com/register.html
The first Summit was a highly successful event held in September 2019 in Louisville, Kentucky, USA. However, the Covid-19 pandemic has prompted us to transform this year's DPS into a virtual event, combining a high-quality webinar with a digital awards ceremony.
The main presentation topics include:
Innovative off-road electric vehicle applications
New developments in fuel cells
Battery technologies of the future
Diesel fights back: innovations in traditional engines
The 2020 Diesel Progress Summit Awards will also be awarded as part of this special online event. The award categories are:
Diesel Engine of the Year (<175 hp).
Diesel Engine of the Year (>175 hp).
Electric & Hybrid Application of the Year.
New Power Technology Award.
Drivetrain Component of the Year.
Employer of the Year.
Engine Distributor of the Year.
The Diesel Progress Award: Achievement of the Year.
For information on sponsorship, contact Alister Williams at alister.williams@khl.com or +1 312 860-6775.