Oshkosh starts JLG integration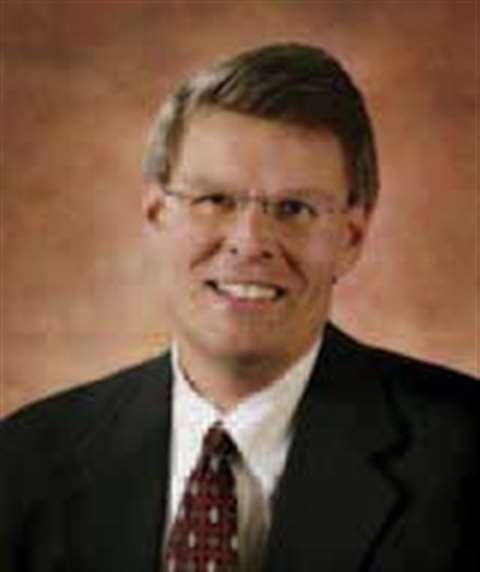 Oshkosh has reaffirmed its intention not to close any of JLG's manufacturing plants and said it was its "strong intent" to appoint a new full–time president from within the current management team.
Charles Szews, Oshkosh executive vice president and chief financial officer, who became interim president of JLG on the departure of former CEO Bill Lasky, told ALH that Oshkosh hoped to appoint internally by the spring. He would not comment on individuals, but Craig Paylor, senior vice president of sales and marketing, will be considered the front runner.
Szews said progress on integration of the two companies was "excellent" and that JLG's plants were "top notch…we' ve said were not going to be shutting down any factories. We buy to build, we don't buy to tear them apart and restructure."
Oshkosh is hoping to obtain synergy savings of around $75 million a year, three–quarters of which will come from procurement efficiencies and a quarter from back–office cuts at JLG. "We' re well on the way to delivering that number," said Szews. The back–office cuts have now been completed with less than 20 jobs lost. The three most senior departures were that of Lasky; Jim Woodward, JLG's chief financial officer; and Tom Singer, general counsel.
Szews – who is currently based full–time at JLG's corporate head office in Hagerstown – said there was no danger of JLG losing its focus as a result of the acquisition; "That would be a legitimate question if JLG was going to be a small part of Oshkosh. But it will be 40% of our sales and earnings, and as such it's our number one priority for the next two years. It will probably get more focus than perhaps in the past."