Oudenbroek leaves Holland Lift
By Euan Youdale11 August 2017
Eline Oudenbroek has resigned from her position as managing director of Holland Lift.
Oudenbroek told AI she had greatly enjoyed working at Holland Lift and in the access industry but explained she had accomplished her main goal at the company.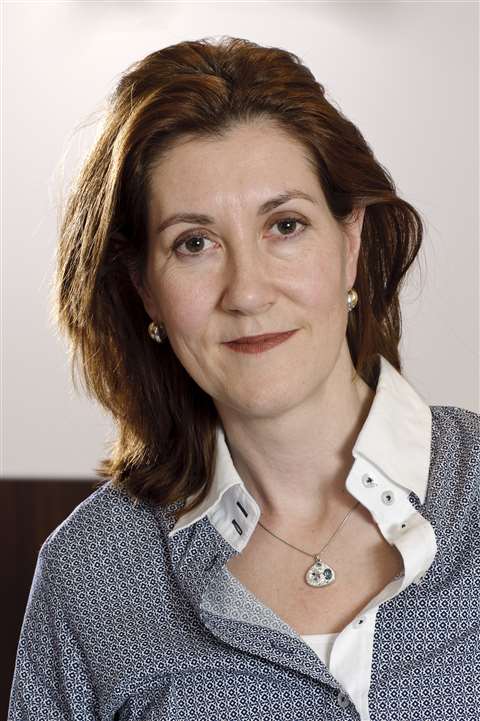 "I make companies healthy and help them grow, I am not a long-term manager. I could have worked a little longer at Holland Lift but we had a different opinion about the next stage. So, someone else will bring the company to the next level."
She added, "Everyone else is staying at the company and they have a perfect strategy for the future, and I know it will be fine."
Interim manager Rik van Sonsbeek has been employed to take over the reins while a new managing director is found.
In January 2013 Rotterdam-based ProDelta Investment Partners became majority shareholder of Holland Lift having seen major growth potential at the company.
Oudenbroek joined soon after in July, taking over from then interim managing director Thom Sijs. She had extensive management experience as managing director of Elysee Dental Solutions and chief operations officer at Gelderblom CNC machines in the metal production industry.
"I love the access industry," said Oudenbroek. "The business is still full of the original owners and pioneers."
Contractual obligations mean Oudenbroek will be unable to work directly in the access industry for the next couple of years but said she would like be involved again one day. Meanwhile she is on the look out for the next opportunity.
Supporting documents
Click links below to download and view individual files.