Palazzani enters Kuwait
By Euan Youdale20 May 2019
Palazzani Industrie has new partners in Kuwait and Spain.
In a bid to expand into Kuwait, the Italy-based manufacture has signed up Boodai Trading Company as its distributor there.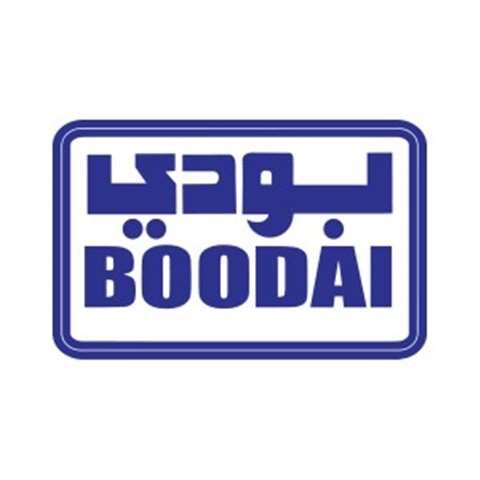 Boodai, established in the mid-1950s, specializes in construction machinery and industrial equipment through its Kuwait headquarters and branches across country. It also provides a comprehensive after sales service with prompt spare parts delivery.
This new collaboration has been inaugurated with the provision of three Palazzani tracked platforms: two TSJ 30.1/C's and one TZX 170/C for the construction and subsequent maintenance of Kuwait University campus' new wing.
The demand for Aerial Platforms is steadily increasing in Kuwait, especially for the spiders, says Palazzani, which are able to cover a wide range of applications and complex operations in limited spaces, inside and outside, with low weight.
Palazzani has also expaned in Spain, with new partner agriculture machinery specialist Tracoen, which will supply the manufacturer's Paload products. Fernando Lavina Pinilla, owner of Tracoen, says, "Palazzani's earth moving machines are of excellent quality and different from the classic models offered by the competition on the Spanish marketplace."
The first machine taken onboard by Tracoen was the PT 1102 telescopic wheeled loader, with 12.2 tonne capacity and extendible booms, for greater unloading heights (5510mm) and performance. It has already been exhibited at agricultural show Figan 2019.