Palfinger first half results
By Christian Shelton02 August 2018
Salzburg, Austria-headquartered multinational Palfinger Group has announced it has continued to grow in the first half of 2018.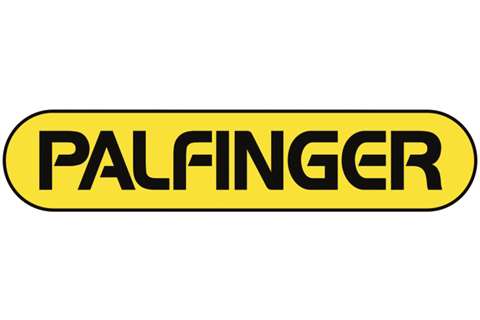 The company said its revenue grew by 6.4 per cent year-on-year, from € 753.8 million to € 801.9 million, reaching a new peak for a first-half reporting period.
Palfinger attributes the growth to ongoing, organic expansion in European and Russian markets. The company also said restructuring measures in North America and in the marine business, which were started in 2016, still had a detrimental effect on earnings. However, said Palfinger, the large restructuring measures in North America were now completed and despite the negative effect it achieved double-digit operating profitability with EBITn margin of 10.4 per cent.
"Thanks to strong demand, we were able to continue our profitable growth," commented Andreas Klauser. Klauser has been the CEO of Palfinger since 1 June 2018, on the performance in the first six months. His outlook for the second half of the year is optimistic: "For 2018 as a whole, we again expect an increase in revenue and operating profitability, as well as a higher consolidated net result than in 2017."