Paul Gaze appointed CEO of HAE EHA
By Thomas Allen09 September 2020
Paul Gaze has been appointed as the new CEO Designate of the Hire Association Europe (HAE) and Event Hire Association (EHA), following Graham Arundell's decision earlier this year to step down from the position after 13 years as CEO of the two associations.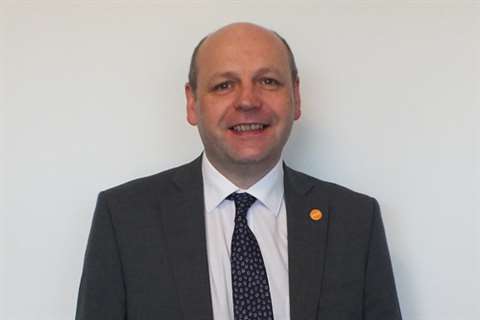 Gaze started in the new role on 1 September.
He originally joined HAE EHA as Commercial Manager in 2018. Since then, Gaze has put his mark on the training and skills development programmes by setting up a career path for members, widening the training offer and introducing a vocational assessment centre.
To support cross sector working, he introduced the Hire Skills Pledge to promote careers, recruitment and development.
Paul led the further development of Virtual Reality training and the HAE Direct Business, supporting members with safety guidance and information.
He has also taken an active role in supporting industry committees, forums and groups including the Technical Safety Panel, Digger and Dumper Safety Group, Construction Dust Partnership, and the Build UK CITB Reform Group.
Gaze is described by HAE EHA as a "skilled relationship builder with an ability to bring about consensus across general and specialist sections of the industry".
He has 30 years of experience in the construction industry, serving in a range of technical and managerial roles in that time.
Prior to joining HAE EHA, Gaze spent more than 10 years on the Construction Industry Training Board (CITB).
Brian Sherlock, Chair HAE, said, "HAE EHA has experienced a very successful past decade under Graham Arundell's steady hand and the post of CEO Designate provides some big shoes to fill.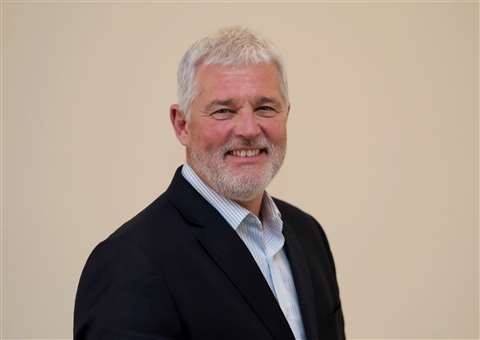 "As an ambitious and innovative organisation we're looking forward to Paul putting his skills and experience to excellent use: continuing to build the association and support its members by developing training and enhanced services as well as providing operational resources to support the hire industry."
Sherlock added, "The Board would also like to take this opportunity to sincerely thank Graham Arundell for delaying his retirement, in order to support the Association during the pandemic."
Arundell will continue working for HAE EHA part-time for the remainder of the current fiscal year to help ease the transition of leadership.