Peri grows UK team
By Sarah McCay14 July 2014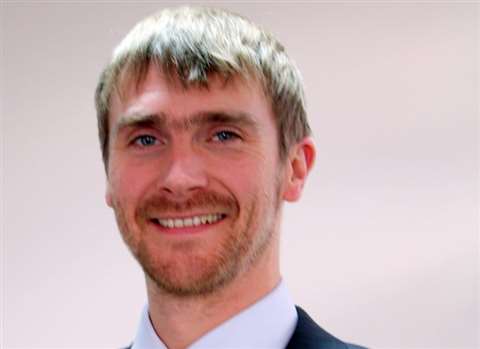 Peri has added 24 new staff to its UK workforce in response to growth in the construction sector.
The Midlands-based company, which already employs 140 workers across the UK, has taken on the additional staff and plans to continue recruiting in order to meet the demand.
The company, which celebrates 25 years in the UK this year, has seen a significant increase in the number and value of contracts since the middle of last year.
"The construction sector is widely used as a barometer for the country's commercial health and it's true to say things have looked pretty bleak in recent years as the UK plunged into its longest and hardest period of economic downturn in a generation", said managing director Alasdair Stables.
"Latest statistics from the Office for National Statistics show that we've now had four consecutive quarters of construction growth - the first time in six years that that has happened. This is now having a direct, positive impact on our business and I'm delighted that we are now in a position to be able to recruit and strengthen our UK team."