Petrofac claims positive first half
By Sandy Guthrie04 September 2017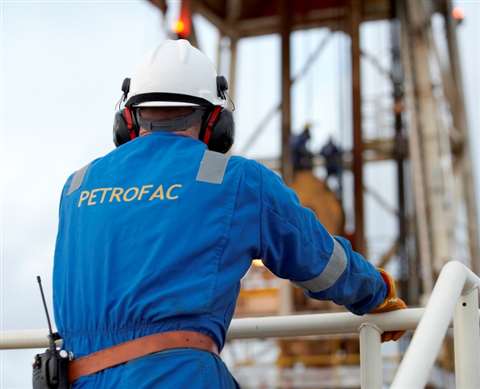 Oil services company Petrofac is reporting a good operational performance and order intake in its core businesses during the first half of the year, although it said its business performance net profit for the group was down 4%.
For its engineering and construction division, Petrofac reported "good results reflecting strong project execution and cost control", with new order intake of US$2.4 billion (€2.02 billion) for the division in the year to the end of June.
This includes the GC 32 contract for Kuwait Oil Company's (KOC) GC 32 project, located in the Burgan oil field, south east of Kuwait, and the Duqm Refinery & Petrochemical Industries (DRPIC) project in the southern part of Oman – a 50:50 joint venture with Samsung Engineering.
Revenue for the division in the first half of the year was US$2.4 billion (€2.02 billion), down 20%, which the company said reflected project scheduling.
Petrofac's group CEO, Ayman Asfari, was recently fined by the Italian National Commission for Companies & the Stock Exchange (CONSOB) relating to a past personal dealing in securities of an Italian-listed company.
He said he would provide evidence to the regulator showing their findings were completely unfounded.
For the six months ending 30 June, 2017, Petrofac said its business performance net profit, before exceptional items and certain re-measurements, was down 4% to US$158 million (€132.67 million). It said that its group net profit, excluding the integrated energy services (IES) division, was US$177 million (€148.74 million).
The group said that it was continuing to reposition IES and divest non-core assets, but that IES had recorded a net loss of US$19 million (€15.97 million).
Asfari said, "Petrofac has made a positive start to the year, delivering solid first half results that reflect good project execution and lower revenues.
"The group has secured US$2.7 billion (€2.27 billion) of new orders in the year to date, evidence of our continued competitiveness in challenging markets. Tendering activity remains high, we are well placed on a number of bids and have a healthy order backlog."
He added, "This positions us well for the second half of 2017."
He said the group remained committed to its strategy of focusing on its core business, delivering organic growth and reducing capital intensity.
"We are taking a range of measures to deliver a sustainable reduction in net debt to strengthen the balance sheet, and a sustainable dividend policy for our shareholders. These include reducing costs, reducing capital investment, divesting non-core assets and rebasing our dividend."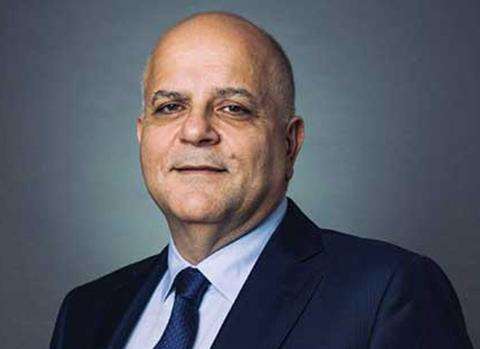 Petrofac has said that it has appointed Edward Sparrow as senior external specialist to oversee the company's management of, and response to, an investigation by the UK Serious Fraud Office (SFO) announced in May. It said that it continued to engage with the SFO and respond to its investigation.
In May, Petrofac's chief operating officer, Marwan Chedid, was suspended in the wake of the SFO investigation, which was looking into suspected bribery, corruption and money laundering.