Phil Garinger joins Superior Industries
Superior Industries, the USA-based manufacturer and global supplier of bulk material processing and handling systems, has added Phil Garinger to its sales team in Canada.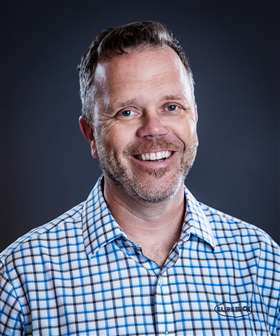 Phil, who joins from Elrus Aggregate Systems, is the manufacturer's new equipment territory sales manager in Ontario, Manitoba and Saskatchewan.
Additionally, he will support the manufacturer's conveying and washing dealers in Alberta and British Columbia.
"After a decade in various positions at Elrus, Phil comes to Superior with a strong background in both engineering and operations," said Scott Gulan, sales manager for Superior's equipment division.
"His experience around crushing, screening, washing and conveying equipment makes him an asset to our customers in the region."