Plans for 400km North Sea hydrogen pipeline
By Catrin Jones30 January 2023
Pipeline operators Gascade and Fluxys are said to have applied to the European Commission to qualify for fast-track approvals and funding for their green hydrogen pipeline project in the North Sea.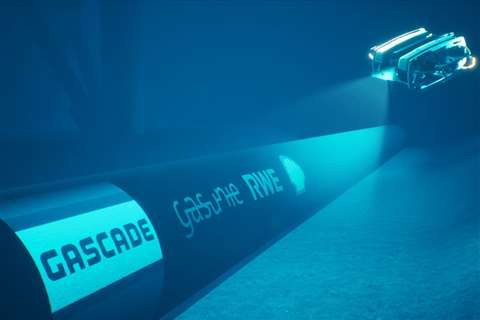 Both companies say that the 400km long line, called AquaDuctus, will help offshore wind farms generate green hydrogen.
Germany's Gascade and Belgium's Fluxys are seeking Project of Common Interest (PCI) status from the EU, under which they could benefit from making the approval process easier and quicker.
Shipments are planned to start in 2030 from the wind park SEN-1 in the North Sea. In the following years, there is hope that wind farms further offshore in Germany's exclusive economic zone in the North Sea may be linked up to transport the hydrogen from plants operated by other countries.
It is reported that SEN-1 will be located 150km northwest of Helgoland, with a projected generation capacity of up to 1 GW and is being built in collaboration with energy companies Gasunie, RWE and Shell.
It is anticipated that by 2035, the line will develop into a major hydrogen corridor transporting up to 1 million tonnes of hydrogen a year.