Point of rental acquires RentItOnline
Point of Rental has acquired RentItOnline, the Slovakia-based online booking engine and customer App developed by former Riwal and Easi-Uplifts country manager Glenn Pearson.
Point of Rental will initially focus on integrating RentItOnline with its Syrinx product to give the platform full eCommerce capabilities. The team behind the software will join Point of Rental, with Pearson becoming Project Manager and lead developer Matej Gabris helping to extend the platform.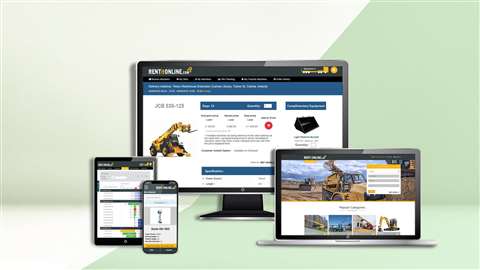 "RentItOnline does a great job of enhancing a hire or rental store's customer experience," said Point of Rental CEO Wayne Harris. "As transactions are taken care of online more than ever, we feel that RentItOnline is going to enhance our current products.
"We want to ensure that businesses using Point of Rental are able to continue to provide a superior customer experience."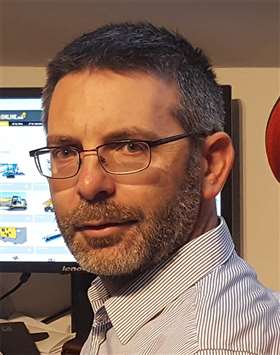 Pearson, who founded RentItOnline after a career with several aerial platform rental companies in Europe, said; "From the time our platform was first introduced, it was clear that integrating into rental software would be beneficial to our customers. When Point of Rental approached us, agreeing to become part of the leading global rental software provider was an easy decision.
"I am looking forward to working with people who recognise that digitisation can bring new insights to rental companies, free their employees from repetitive tasks, and allow them to focus on serving their customers better".