Porr wins Romanian motorway contract
By Leila Steed18 April 2019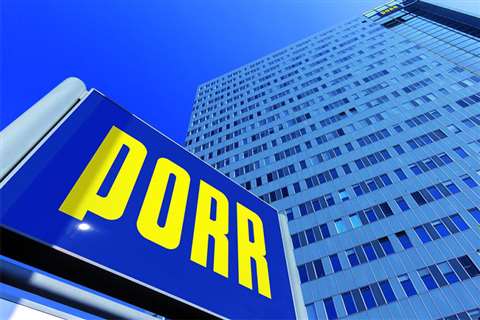 General contractor Porr has won a contract for the design and build of a Romanian motorway worth RON612 million (€129 million).
The motorway, which will be situated on the Trans European Rhine-Danube Corridor, will run from Sibiu to Pitesti for a total length of 123km. It will also be the first to connect Transylvania with Walachia. Once built, it will serve as a link between Europe and the Black Sea.
In a statement on its website the company said the project, for lot one of the motorway only, would run for a total of four years. With 12 months allocated for the design phase and 36 months for the construction period.
The contract comprises the construction of four lanes and 12 bridge structures – including one 650 metre viaduct over a valley and an over-road bridge. Porr will also build two motoway connections, a car park and a road maintenance centre as part of the project.
Karl-Heinz Strauss, Porr CEO, said, "This latest road construction tender is already the third large-scale motorway construction project realised by Porr in Romania. Our lot is the first section of the route from Sibiu to Pitesti, an East-West link of critical importance to Romania in terms of traffic."