Postponement of Stage V deadlines
The European Commission has approved the request from the industry to postpone the 2020 transition deadlines related to Stage V emissions limits for engines in non-road mobile machinery.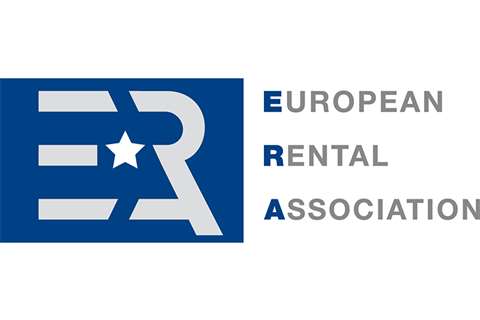 The request was prompted by the Covid-19 outbreak, which has caused interruptions in the supply of parts and components, leaving manufacturers with stocks of engines and unfinished products.
The postponement of the deadlines aims to minimise the consequences of this disruption on the industry in order to prevent further economic damage.
The length of the postponements proposed by the Commission is 12 months. Before adoption, it will be discussed in the Council of the EU and European Parliament in an accelerated legislative procedure.
The legal text of the proposal is available here.

If adopted, the postponement will give rental companies extended availability of compatible engines for existing machines in their rental fleets in case of breakdown and engine replacement.
The availability of replacement engines on the EU market is crucial for sustaining the lifetime of previously purchased equipment and therefore the postponement is in line with the reuse principle of the circular economy.
Stage V regulation does not require rental companies to replace engines or equipment already in operation that are still working. New engines conforming to the Stage V regulation will allow rental companies to offer new and more sustainable equipment once they are made available by the manufacturers.
If you want to react to the postponement of Stage V, please do not hesitate to contact the ERA team, at era@rarental.org.
To know more about ERA, please visit the ERA website, www.erarental.org.