Power links with UK 'not a priority' for France
By Mike Hayes23 September 2019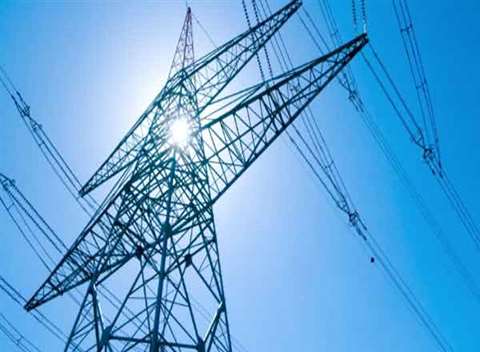 France's grid operator RTE said it will look to increase its power links with Spain, Germany and Belgium over the next five years, prioritising them over connections with the UK.
Between now and 2025, France will roll out a multi-billion-euro investment plan for its grid, with RTE expecting to spend as much as €33 billion up to 2035.
As part of its commitment to renovate the country's network, the grid operator will boost the capacity of its interconnectors to approximately 30GW. Initially, however, RTE aims to complete a 3GW connection with the UK and Italy.
Another link between France and the UK – the so-called IFA2, which will operate via the Channel Tunnel – should be completed in 2021.
However, the company's chairman, Francois Brottes, made it clear in a recent presentation that, at least in the short term, no further connections with the UK will move forward, following the completion of these ongoing projects.
Brottes said, "There are three or four projects that are on standby, and risk remaining on standby, Brexit or not. If you multiply links, you may end up with too many of them."
RTE said it plans to commission 5GW of interconnectors with Spain, Germany and Belgium by 2025, and has given no timeframe for another project with the UK.