Preparating rental for Brexit
By Thomas Allen04 November 2019
The Hire Association Europe (HAE EHA) has been working together with the Prefabricated Access Manufacturers and Suppliers Association (PASMA) and the Access Industry Forum (AIF) to provide guidance to the rental industry in the event of a no-deal Brexit.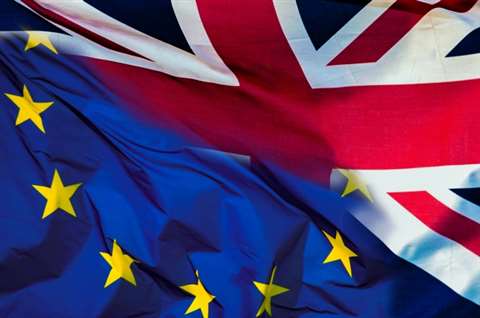 With funding from a government grant, they have been organising webinars and breakfast briefings, and have put together an information leaflet. The focus is on how to plan for Brexit and how best to prepare for future trade with Europe and the rest of the world.
In the HAE EHA's first webinar video, for instance, the association's Policy and Public Affairs expert Mark Bradshaw outlines the work that has been undertaken so far by the associations and he stresses the need to stay informed.
Information, including the leaflet and webinars, can be found at accessindustryforum.org.uk/brexit.
The HAE EHA also has a page dedicated to the webinar videos, available here.