Current operating profit for French-based industrial group Bouygues increased by 37%, from €714 million in the first nine months of 2016 to €976 million in the equivalent period this year.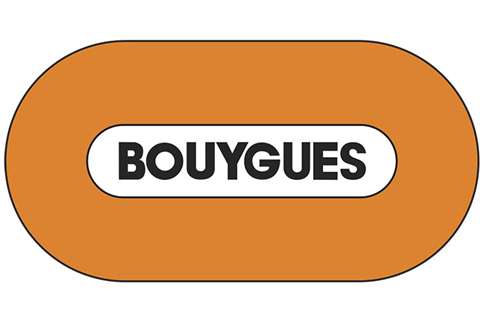 At the same time, operating profit grew by 86%, from €570 million in first nine months of 2016 to €1.06 billion in the first nine months of 2017.
Group sales rose 3% year-on-year, from €23.11 billion to €23.83 billion, and the company's operating margin increased by 1%, from 3.1% in the first nine months of 2016 to 4.1% in the same period this year.
Net debt at the end of the nine-month period was down €183 million year-on-year to €3.71 billion, compared to the €3.89 billion recorded at the end of September 2016.
There was said to be good commercial momentum across the board, including in Bouygues construction businesses.
The backlog in the company's construction businesses stood at €30.3 billion at end of September, which represented an 8% year-on-year increase.
Two major contracts worth a total of €560 million were booked by Bouygues Construction in the third quarter of 2017, for the construction of what was said to be the second-tallest tower in Singapore, and for the extension of Line LRT-1 of the Manila metro in the Philippines.
In France, the company's road and rail subsidiary Colas won a number of railway maintenance contracts worth a total of about €140 million.
In view of these positive results, Bouygues has confirmed its outlook for 2017, aiming to further improve profitability.