Profits for Morgan Sindall
By Thomas Allen09 August 2017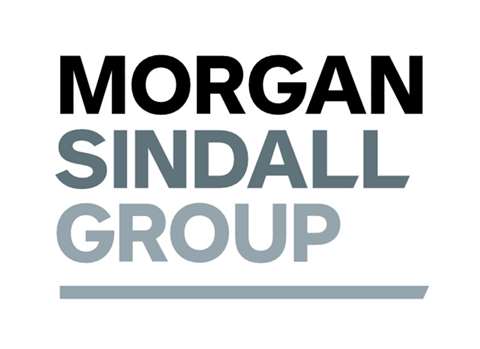 UK-based construction firm Morgan Sindall has reported a strong first half of 2017, with significant improvements in both revenue and profit compared with the first half of 2016.
Operating profit was said to be up 37% on the results for the same period in the previous year, jumping from £18.2 million (€20.18 million) in 2016 to £24.9 million (€27.61 million) in 2017.
Revenue was recorded at £1.31 billion (€1.45 billion), representing a 14% increase on the previous first-half figure of £1.15 billion (€1.27 billion).
The order book for the first half of 2017 also showed an increase, rising by 5% from £3.64 billion (€4.03 billion) in 2016 to £3.8 billion (€4.22 billion) this year.
Morgan Sindall's chief executive John Morgan said, "This is a strong set of results, driven by another period of margin and profit growth in fit out and further progress on margin recovery in construction and infrastructure."
Encouraged by the current trading patterns in fit out and the size and quality of the company's order book, as well as the improved margin improvement in construction and infrastructure and the increase in scheme completions in partnership housing and urban regeneration, Sindall said, "We are confident of another strong performance by the group in the second half."