Profits up at Heidelberg Cement
By Helen Wright17 March 2011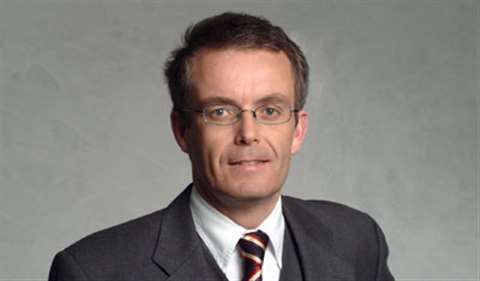 Heidelberg Cement reported a +5,8% increase in revenue to € 11,8 billion and a +204,7% jump in net profit to € 511 million for 2010, after cost-saving measures and disciplined expansion helped boost results.
Group sales volumes for cement, asphalt, aggregates, and ready-mixed concrete remained constant year-on-year at 362,2 million tonnes. Nevertheless, the German cement producer's move to streamline its business in the face of the global economic crisis produced savings of over € 850 million for 2009 and 2010.
Meanwhile, targeted expansion in Asia and Africa helped the company improve its operating margin in its core business lines of cement and aggregates.
In 2010, Heidelberg commissioned two new cement mills with a total capacity of 1,5 million tonnes at its Cirebon plant in Indonesia, while the company bought the majority share of Forrest Group's cement activities in the Democratic Republic of Congo to gain a further 0,5 million tonnes in capacity.
Last year, Heidelberg also acquired a majority stake in CJSC Construction Materials, which operates a cement plant with a capacity of 2 million tonnes in the Russian Republic of Bashkortostan, and also began construction in its new Tula cement plant in Russia, which has a planned capacity of 2 million tonnes.
In addition, the planned expansion of capacity at Heidelberg's Górazdze cement plant in Poland is set to be completed in 2012, and the company is currently constructing a cement plant with a capacity of 0,8 million tonnes in Bangladesh - part of a project to expand Heidelberg's capacity in India by 2,9 million tonnes.
The company said it also expected growth in the US and Northern Europe in 2011, the latter primarily driven by strong trends in Scandinavia, Poland and Germany. In North America, Heidelberg said it expected a "slight increase in cement and aggregates volumes because of ongoing investments in road construction in the US and the continuing positive development of the commodity industry in Canada".
Nevertheless, these positive growth trends are likely to be offset to some extent by increases in energy and commodity prices, as well as rising inflation across the globe.
In total, Heidelberg plans capacity expansions of around 20 million tonnes in growing markets by 2012.