Quality content
By Richard High15 October 2008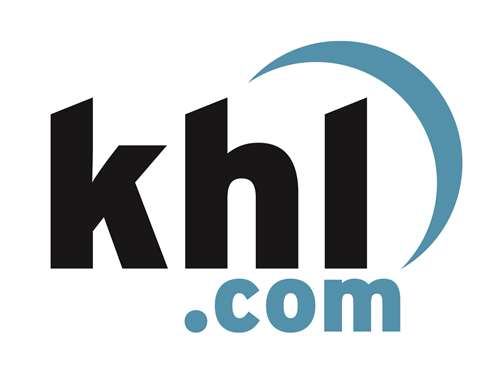 Richard High has been appointed Head of Content for KHL's comprehensive new website, www.khl.com. Richard, along with KHL.com Director, Graham Anderson, will be responsible for developing the site's significant information content.
KHL.com is the only website devoted totally to the global construction industry and along with extensive news coverage and archive material the site also has equipment data, videos, financial information and analysis, site reports, and a series of reference sources. Over the coming months more and more features will be added to the site as Richard and the team develop new information sources.
Richard joined KHL's Construction Europe and International Construction magazines as deputy editor in 2002 and has since visited more than 30 countries and reported from some of the most prestigious projects from around the world, including Dubai's Palm Island, the Burj Dubai, Iceland's Kárahnjúkar Dam and the Panama Canal.
KHL.com Director, Graham Anderson said,. "We are extremely pleased that Richard is concentrating on KHL.com's web content as the site is already the number one source of construction information in the world and its reputation is growing rapidly."
"I am very excited by the chance to work with KHL's experienced editorial team as it expands its ability to bring the world's construction community the information it needs, when it needs it via our website and e-newsletters," said Richard.
"But KHL's website is also about what the industry and our readers are doing, so please don't hesitate to contact me with news stories, new product launches, photos and videos you think deserve to be seen by the global construction community."
KHL Group is a worldwide leader in providing construction news, publishing 10 magazines covering the international market, including: Access International, American Cranes and Transport, American Lift & Handlers, Construction Europe, Demolition & Recycling International, International Construction, International Construction China, International Construction Turkey and International Cranes and Specialized Transport.
Richard is be based KHL's UK offices and can be reached at +44 (0)1892 786212 or by e-mail at richard.high@khl.com.