Raffaelli takes charge at Pettibone
By Euan Youdale10 February 2017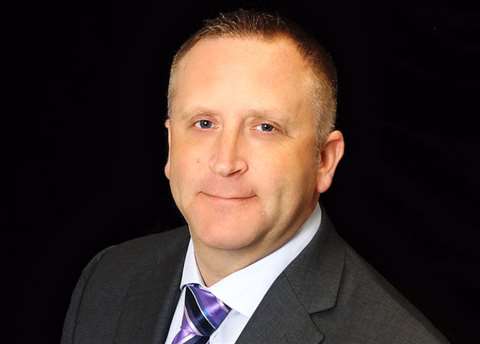 Scott Raffaelli has been named the new vice president and general manager of US-based Pettibone/Traverse Lift.
In his new position, Mr Raffaelli will oversee all company activities, including engineering, operations, sales and aftermarket.
Previously Mr Raffaelli has was vice president and director of manufacturing and continuous improvement for the Pettibone Heavy Equipment Group, which includes Pettibone/Traverse Lift and two sister companies. Before that he spent six years in the aerial work platform division of Terex Corporation.
"It's an honor to be taking the reins at Pettibone," said Mr Raffaelli. "Our goal is to continue to carry on the legacy that Pettibone has established with its material handling products for over 135 years, while continually improving our internal processes and striving to provide innovative and high-value solutions for our customers."