Ramirent applies for delisting from Nasdaq Helsinki
By Thomas Allen10 December 2019
Finnish rental company Ramirent has applied to have its shares delisted from the Nasdaq Helsinki stock exchange so that they can no longer be traded publicly.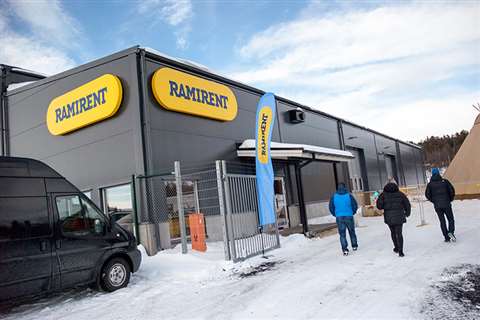 Following the acquisition of Ramirent by Loxam earlier in the year, Loxam now owns more than 90% of Ramirent's shares and has initiated proceedings to redeem the remaining shares held by minority shareholders.
In its application to Nasdaq Helsinki, Ramirent has requested that its shares be delisted as soon as possible after Loxam has acquired the remaining shares in the company.