Ramirent boosts Loxam's steady performance
By Thomas Allen11 December 2019
Loxam has reported a strong and well-balanced performance in the third quarter of 2019, boosted by the acquisition of Ramirent earlier in the year, though the Middle East remains a challenging market.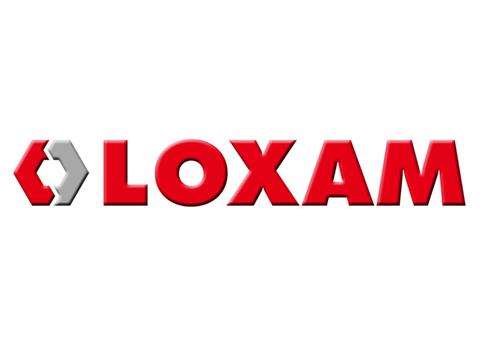 Gérard Déprez, Chairman and CEO of Loxam, said, "We are extremely satisfied with the results of our third quarter, underlining the dramatic transformation of the Loxam Group thanks to the acquisition of Ramirent, which we started to consolidate in the group's accounts since 1 August, 2019."
Loxam's revenues were up 38.5% at €524 million, though like-for-like they grew by 2.2%.
Within that, the Generalist France division's revenues rose by 3.9% to €170 million, while the Specialist France division saw its revenues increase by 6.5% to €64 million, due to a favourable construction market.
The International division's revenues were uplifted by Ramirent to €289 million, representing an 88% increase. On a like-for-like basis, though, the division actually saw its revenues drop by 1.4% due to weakness in the Middle East market.
The group's EBITDA (earnings before interest, taxes, depreciation and amortisation) increased by 31.2% – again, as a result of the Ramirent acquisition. On a like-for-like basis, it actually dropped slightly due to higher social security charges and IT costs in France.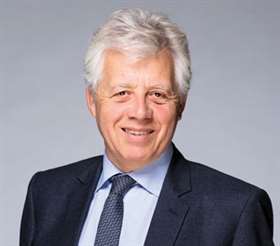 The third quarter EBITDA margin stood at 35.2%.
The company spent €89.5 million on capital, up from the €59 million spent in the same quarter of the previous year.
Looking ahead to the rest of the year, Loxam is feeling positive; "We anticipate that most construction markets will remain positive for Q4, while the level of demand will adjust to the seasonal slowdown towards the end of the year," Déprez said.
"As most of our capex for 2019 has been paid, we anticipate that our strong EBITDA will contribute to a decrease of our financial debt towards the end of the year."