Ramirent reaches deal with SRV Group
Ramirent Finland has acquired the internal rental business of SRV Group and signed a long-term rental supply agreement with the contractor.
The price paid for SRV Kalusto was €21 million and Ramirent has taken on its 33 staff. The business will be renamed Rami Kalusto Oy.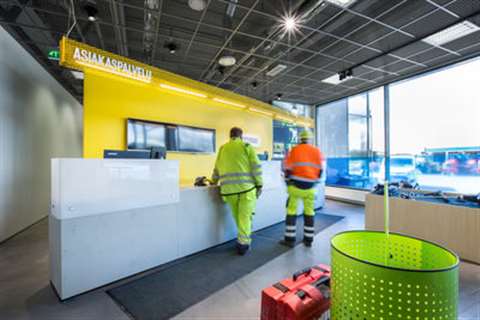 SRV Kalusto provided approximately a quarter of SRV's equipment rental needs and had annual revenues of €8 million. Ramirent said its long term rental agreement with SRV would cover a "significant share" of SRV's annual equipment rentals.
"In line with our strategy, Ramirent is seeking for profitable growth in our core equipment rental business", said Mikael Kämpe, Managing Director of Ramirent Finland.
"The agreement announced today perfectly supports our targets and strengthens our leading position in Finnish construction equipment rental market."
Established in 1987, SRV is a publicly listed company operating in Finland, Russia and Estonia, with revenues of more than €1.1 billion in 2017.