Ramirent renews NCC contract
By Joe Malone22 September 2017
Finnish rental company Ramirent has signed a new three-year contract with construction firm NCC to supply its range of equipment and related services.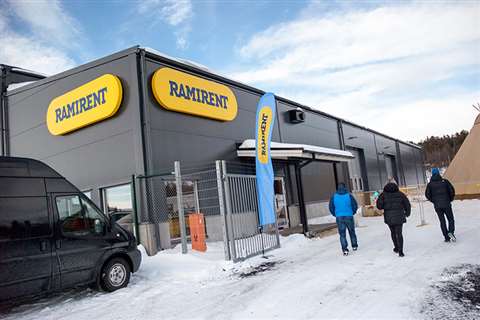 The companies have had a rental agreement since 2004, and its latest deal includes an option to extend beyond 2020.
Under the agreement Ramirent will provide NCC with its entire range of equipment from handled tools, modules and heavy machinery, to lifts and related services such as BIM and VDC-planning services.
Commenting on the extended contract, Jonas Söderkvist, executive vice president, Ramirent Sweden and Denmark, said, "We are very pleased to renew our cooperation agreement with NCC, which signals that we continue to be a trusted partner for them.
"NCC has the intention to develop and improve its operations connected to the equipment and services we provide, which is in line with what we think a partnership cooperation is all about."
Meanwhile, Tony Jakobsson, category manager, NCC, said, "The agreement with Ramirent safeguards that NCC continues to enjoy a high quality and service level for the equipment and services we need to ensure the daily work proceeds at our sites in the best possible way.
"A continued focus on joint business development and partnership are prioritised areas in the coming agreement period."