Record backlog for Veidekke
By Thomas Allen24 August 2017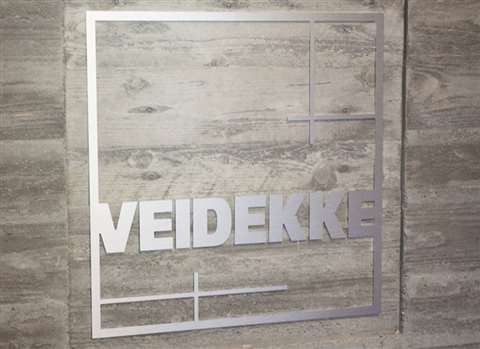 The second quarter 2017 has been marked by an increase in revenue and a record order backlog for Norwegian construction company Veidekke.
The company's order intake of NOK8.4 billion (€907.2 million) in the second quarter of 2017 resulted in a total order backlog of NOK29.1 billion (€3.14 billion) – said to be the highest order backlog ever reported by Veidekke.
Compared to the second quarter of 2016, revenues rose by 3% to NOK8.3 billion (€896.2 million). This increase was attributed to the company's property development operations, where residential production was high, particularly in Sweden.
For Veidekke's construction operations over the second quarter of 2017, revenue came to NOK6.5 billion (€701.9 million) and profit before taxes came in at NOK193 million (€20.8 million).
Veidekke CEO and president Arne Giske said, "Solid results were reported for most parts of the construction operations. The earnings were nevertheless weakened in Norway by a low level of construction activity in Southern and Western Norway as a result of the decline in economic activity, and weak profitability in the civil engineering operations."
Overall profit before taxes in the second quarter of 2017 was recorded at NOK421 million (€45.5 million), compared with NOK450 million (€48.6 million) in the same period last year.