Remediation complete at Bryant and May
By Leila Steed16 December 2019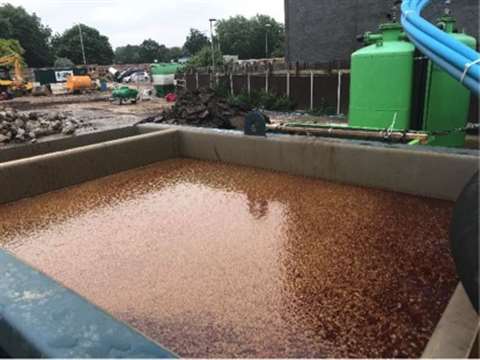 Idom Merebrook, an engineering consultancy, has undertaken remediation works at the former Bryant and May Match Factory in London, United Kingdom.
The large-scale works form part of a scheme that will see the construction of 1,000 residential apartments, retails units and a museum.
Rob Glavin, technical director at Idom Merebrook, said: "It is hugely satisfying to know that we have been instrumental in developing a site that could otherwise have remained derelict for many more years. The site has huge potential but has been a challenge to make fit for purpose."
Once the biggest factory in London, the 24,000 m2 (6 acre) site closed in 1979 and fell into dereliction before being selected for by the city authorities for urban regeneration.
Over the years attempts to repurpose the factory failed as high levels of hydrocarbon contamination, archaeological constraints and doubt over the commercial success of the site saw previous plans stall.
Idom said it was contracted to provide a sustainable remedial solution designed to preserve the site's heritage and ensure suitability for the new development.
According to the engineering consultancy, the factory site's ground was geotechnically poor with areas containing chlorinated solvents and its location next to the River Roding – and its flood defences – made the project challenging.
Working with the UK's Environmental Agency and Local Authority Environmental Health Officer, the company carried out an in-depth site investigation. It identified areas of contamination and involved drilling windowless sampled probe holes and groundwater-monitoring boreholes to the full depth of the River Roding's terrace gravels.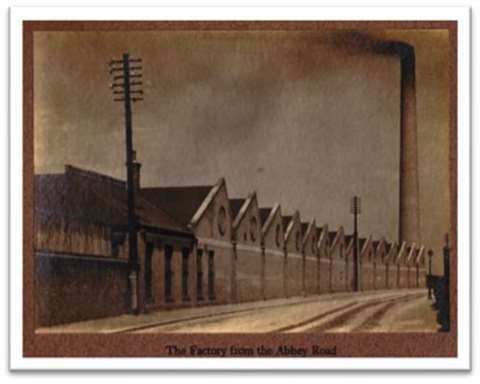 Rob said: "Our understanding of the ground conditions, interpretation of the risks and how to manage them meant that we were able to offer a practical, deliverable solution to help realise the site's full development potential."
The works also included a number of trial pits and magnacone surveys to locate the tie-anchors of the river's flood defences to ensure they were not comprised by the works.