Rental association launched in Poland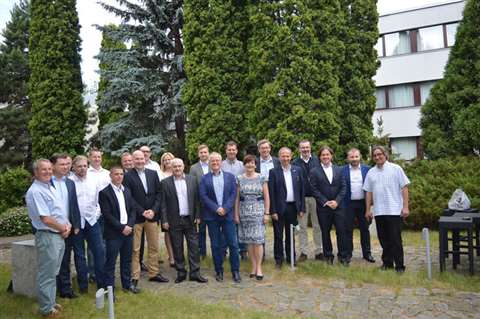 A new association for the rental industry in Poland has been launched in Warsaw and already includes 16 of the country's largest rental companies as members.
The innaugral meeting of the Polish Rental Association was held on 16 June. The objectives of the association are the promotion of the rental industry, educational activities for customers, creating awareness and increasing safety at work.
Member of the new association include: Atut Rental, BAC, Boels, Cityrent, Clipper, Cramo, Drial, ELA Containers, GAM Polska, GIZO, Kiloutou, Mateco, Ramirent, Riwal, TLC and Touax.
Ms Małgorzata Felicka, from Atut Rental, was elected president of the association. Two representatives were selected for the management board, those being Wojciech Lisicki, country manager at Riwal and Bernard Michalczewski, country manager at Cramo.
Plans for an association in Poland were first drawn up in 2014 in cooperation with the European Rental Association (ERA), which will be represented by PRA in Poland.