Rental theme at Europlatform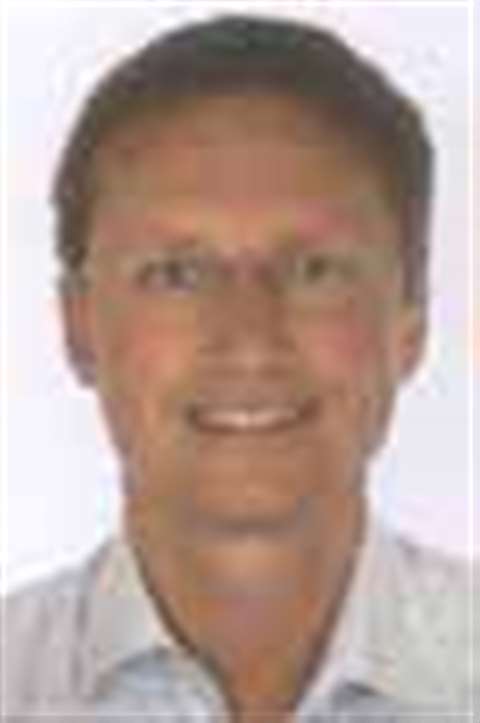 Access rental will be the main theme of a new conference being organised this year by Access International magazine and the International Powered Access Federation (IPAF).
The event, which takes place in Basel, Switzerland, on 11 September, will include presentations from senior rental executives as well as manufacturers. Topics include:
Responsible Financial Models for Access Rental
Maarten Mijnlieff, CEO, Lavendon Germany
Can Manufacturers Rent?
Pierrick Lourdain, Group Sales Manager, Haulotte Group
What Should Europe's Rental Companies Learn from the US?
Steve Shaughnessy, Director, A-Plant
Europlatform will be held at the Ramada Plaza Basel hotel near the city centre and close to the Basel/Mulhouse/Freiburg EuroAirport. The event will open with an informal evening reception on 10 September.
• The full programme and online booking can be found at: www.europlatform.info