Revenues slip at FCC
By Helen Wright14 May 2012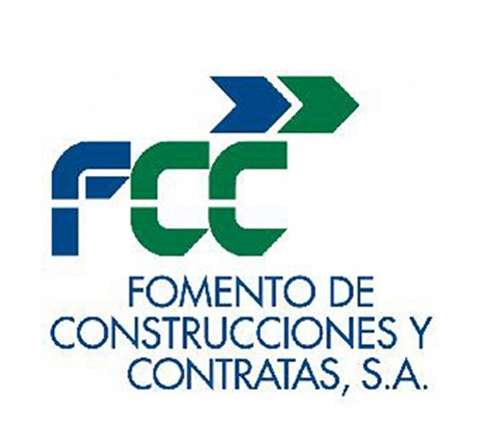 Spanish contractor FCC reported a 0.7% year-on-year decrease in first quarter revenues to €2.4 billion after gains in construction were offset by strong drops from its cement and urban services divisions.
Total earnings before interest, tax, depreciation and amortisation (EBITDA) amounted to €241 million, down 13.8% compared to the first three months of 2011.
Despite this, the construction division reported a healthy start to the year, with a return to growth for the first time since early 2009, according to FCC. Construction revenues grew 1.1% in the first quarter to €1.2 billion, while the division's EBITDA was up 10% year-on-year to €69 million.
FCC said strong growth in international construction revenues had offset a continuing decline in activity in Spain. Construction revenues in Spain fell 21% year-on-year during the first three months of 2012 to €412 million, while international revenues jumped 17.4% to €820 million.
However, FCC's cement division reported a 22% year-on-year drop in revenues to €127 million for the first quarter, while EBITDA fell almost 60% by €17.2 million. The majority of FCC's cement revenues are generated in Spain, where the market is contracting due to lower public works demand. FCC is seeking to grow the international contribution to its cement revenues.
Similarly, Versia - the contractor's urban services division - saw first quarter revenues fall 19% to €146 million and EBITDA slump nearly 50% to €10.5 million. Again, falling business activity in Spain impacted the division's results.
Meanwhile, environmental Services - FCC's second largest division by revenue - reported a 4.5% year-on-year increase in first quarter revenues to €913.5 million, while EBITDA was up 4% to €158 million, driven by expansion in international markets.
At the end of the quarter, the group's total backlog stood at €36 billion - a figure that FCC said was equivalent to three years' revenues.