Revenues up for Heidelberg Cement
By Helen Wright31 July 2012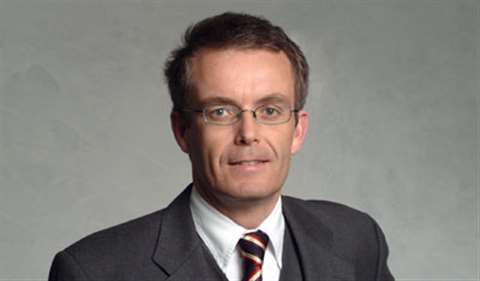 Cement producer Heidelberg Cement reported 11% year-on-year growth in revenues for the second quarter to €3.8 billion (US$4.7 billion), fuelled by a recovery in the North American market, strong Asian demand and price increases.
Operating income was also up from €441 million (US$541 million) between April and June a year ago to €495 million (US$607 million) in the second quarter of this year.
Heidelberg said the increase in sales from North America and Asia more than offset weakened demand in some European markets, which are being hit by declining infrastructure investment.
Dr Bernd Scheifele, chairman of Heidelberg's managing board, added, "The price increases that we have implemented to offset the rise in energy costs were mostly successful. This enabled us to increase our cement margins in the second quarter of 2012 compared to the previous year. We will do everything in our power to continue this positive trend in the second half."
During the last six months of 2012, Heidelberg plans to expand its operations by commissioning new clinker and cement plants in central India with a capacity of 2.9 million tonnes. Production is also scheduled to start on the company's new cement mills in Ghana and Liberia in the fourth quarter. The new mills will have capacities of 1 million tonnes and 0.5 million tonnes.
In its Asia-Pacific and Africa-Mediterranean Basin division, Heidelberg said it expected to see a sustained positive demand trend in the second half.
And, based on the strong first half development in North America, the company said it also expected increasing demand for cement in this region to continue due to the recovery of investments in private residential construction and commercial construction.
But Heidelberg said it expected to see a slight decline in demand in Western and Northern Europe, and forecast falling sales volumes of cement and aggregates in this region for the remainder of the year.
Meanwhile, it predicted more growth in its Eastern Europe and central Asia division before the end of the year, albeit at a more moderate pace. It said it expected this growth to be largely driven by strong increase in demand in Russia and central Asia, offset by falling demand in Poland and the Czech Republic.