Richard Vann named as session chair
By Steve Ducker04 April 2018
Richard Vann, who gave the keynote presentation at last year's World Demolition Summit in London, has been announced as a session chair for this year's event.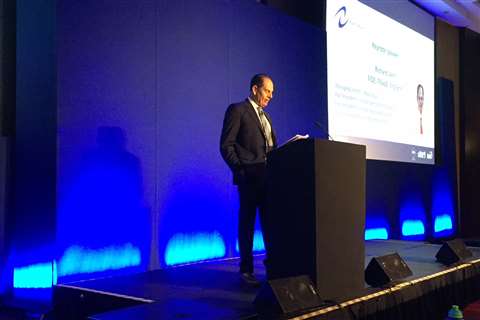 Richard is managing director of the United Kingdom-based RVA Group.
The specialist project management and engineering consultancy has provided decommissioning, decontamination, dismantling and demolition support on more than 700 complex projects worldwide.
With more than 35 years industry experience, Richard is also president of the Institute of Demolition Engineers and the Institute of Explosives Engineers.