Ritchie Bros acquires Mascus
By Helen Wright19 February 2016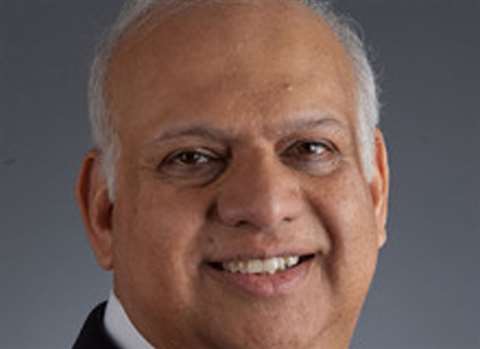 Auction company Ritchie Bros has sealed a €24 million deal to buy online equipment listing service for used heavy machinery and trucks, Mascus.
It said an additional sum of €3.4 million may be paid depending on performance targets being achieved over the next three years.
Ritchie Bros said the acquisition provided it with additional multichannel solutions for customers, an expanded buyer audience and a larger presence in Europe. It said Mascus generated 3.2 million monthly website visits across 58 countries and in 42 languages, and the business currently had 360000+ listings of equipment and other assets for sale.
Founded in 2001, Mascus offers subscriptions to equipment dealers, brokers, exporters and equipment manufacturers to list equipment available for sale.
The company provides online advertising services, business tools and solutions to equipment dealerships and equipment manufacturers. The business also provides equipment sellers with a turn-key suite of business tools and software solutions.
Based in Amsterdam, the Netherlands, Mascus has operations across Europe, Asia, Africa and North America, catering to the construction, transport, agriculture, material handling, forestry, and grounds-care industries.


Strategic step

"This acquisition is another step in Ritchie Bros' strategy as the world's leading multichannel equipment disposition and asset management company as it adds an important new channel," said Ravi Saligram, CEO, Ritchie Bros.
"As one of the world's leading equipment listing services, Mascus has carved out a well-established and loyal customer base, and has developed strong business tools and solutions that many equipment dealers and brokers now rely on to manage and sell their assets.
"Combining Ritchie Bros' current capabilities with Mascus' solutions will enhance the end-to-end services that we can provide to OEM's, dealers and private equipment sellers."
Mascus CEO Tim Scholte added, "We look forward to working within the broader Ritchie Bros team, and leveraging their global used equipment sales expertise to further build our customer relationships and platform.
"Mascus will continue to build on its strong business model of online equipment listing services focussing on the needs of all advertisers."
The companies added that Mascus would continue to operate under its current branding and existing management team.