Riwal becomes IPAF Sustaining Member
By Euan Youdale06 April 2022
Riwal has been made a Sustaining Member of the International Powered Access Federation (IPAF), becoming the first rental and training company to join the membership category.
IPAF's Sustaining Member category is designed to recognise and sustain IPAF's strategic initiatives and overall contribution to improving safety and productivity in powered access worldwide. Riwal joins Alimak, AON, APEX and Haulotte as IPAF Sustaining Members.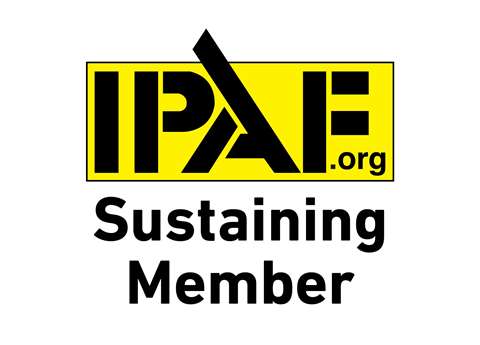 With headquarters in Dordrecht, Netherlands, Riwal was founded in 1968 and has grown into a major rental and training company in 16 countries, including the Middle East and India.
Romina Vanzi, IPAF's head of regional development, said, "Riwal has long been an active member of IPAF, with representation on various committees and councils, as well as CEO Pedro Torres being a member of the IPAF board, so to have them as a sustaining member is the perfect way of consolidating our efforts to promote our shared goal of enhancing safety in powered access worldwide.
"It will be particularly beneficial for IPAF to have a member engaged in equipment rental and training in both established and emerging markets around the globe join the growing list of IPAF Sustaining Members."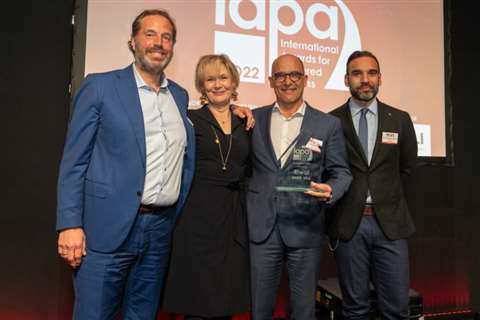 Peter Douglas, CEO & managing director of IPAF, added, "The past two years have demonstrated just how important it is to work together for the collective benefit of safety in our industry, and we've worked especially hard to emphasise the value that IPAF offers members – as a point of reference for safety and technical guidance, developing and implementing standards, advocating key industry issues to government bodies, or offering vital business intelligence and support to our members, particularly during uncertain times.
"IPAF exists to support its members, and can't progress our strategic objectives without them, including improving global incident reporting and developing our training programme and safety and technical guidance in response to what accident data is telling us. We are delighted that Riwal has decided to join Haulotte, APEX, AON and Alimak in recognising this by committing to be a Sustaining Member of IPAF."