Roberts to leave Kubota for Hitachi
By Joe Malone05 February 2018
Hitachi Construction Machinery (Europe) – (HCME) – has appointed David Roberts as the new CEO of its subsidiary company, Hitachi Construction Machinery (UK).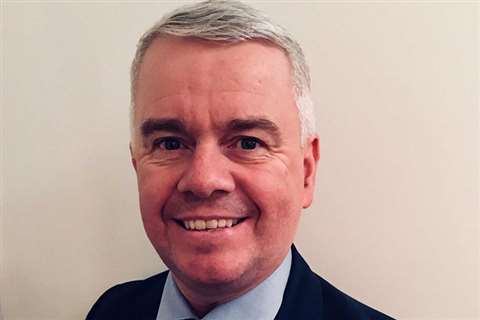 Taking the reins on 1 April this year, Roberts will replace John Jones, who will retire following 28 years of service with Hitachi Construction Machinery in the UK. For the time being, Jones will take up an advisory role in support of Roberts.
Roberts boasts more than 25 years' experience in the construction and agriculture markets, his most recent role being with Kubota (UK) as managing director. He qualified as an agricultural engineer, and went on to build a strong commercial track record in sales and marketing within the UK construction and agricultural equipment sector, said HCME.
Makoto Yamazawa, HCME's President and CEO, said, "John Jones's role as CEO of HCMUK – and the former UK Hitachi dealer HM Plant – has been instrumental in expanding Hitachi's share of this competitive market, and he is leaving the company in a strong position for the future.
"We are very grateful for John's commitment to Hitachi and the success achieved in the UK market over the years, and would like to thank him most sincerely for his unwavering loyalty and dedication."
On his appointment, Roberts said, "I'm really excited to be joining Hitachi. My new role will not only allow me to expand on my own experience, but also build on the incredible success that John and the experienced HCMUK team have enjoyed in the past."