Rockster moves into Russian market
By Lindsay Gale13 August 2009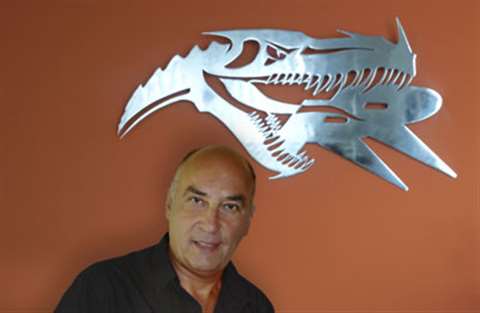 Rockster Recycling has established a formal presence in Russia in the shape of Rockster Russija, based in St Petersburg and headed by Russian crushing and screening specialist Sergei Julin. In a statement, Rockster CEO Wolfgang Rockster said: "We have been watching and studying the Russian market situation for some time and have identified the great potential that it offers."
The expansion of infrastructure in the country as well as the growth of demolition activities linked with the removal of 18th and 19th century buildings have opened up a considerable demand for mobile recycling equipment. Wolfgang went on: "Furthermore, with Sergei and his extensive experience in recycling, we have the best man to represent our company in the Russian market."
According to Wolfgang, the intention is for Rockster Russija to supply a customer-orientated distribution and representation of Rockster to its existing and potential customers and at the same time provide smooth and rapid after-sales service and support.