Royal BAM stops work on Belgian sites
By Joe Sargent20 March 2020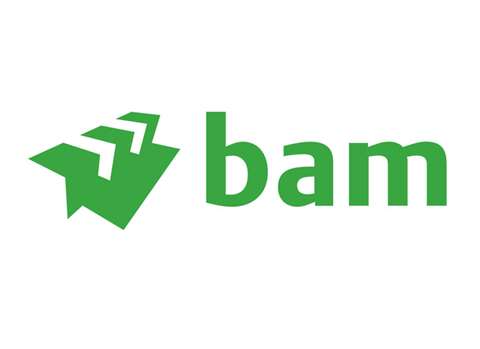 Dutch contractor Royal BAM group has taken the step to shut down all its construction sites in Belgium, as the Coronavirus, COVID-19 strain, continues to strain the industry.
Within the country, BAM had over 100 projects underway and is now registering the majority of the near 1,200 strong employees for temporary unemployment. This move, BAM says, will ensure that they will be entitled to unemployment benefits from the Belgian National Employment Office.
BAM said it has taken this step in compliance with the guidelines provided by the Belgian government. The group's Belgian subsidiaries began closing some construction sites on 18 March 2020.
For all projects, contingency plans were established and the necessary measures were identified to preserve the interests of BAM and its clients.
The company added that it continues to monitor all developments around the coronavirus outbreak in each of its markets and will take decisions and measures accordingly to ensure the wellbeing of its employees and the ability to meet clients' needs.