RTC expands compressor fleet
By Joe Malone06 December 2016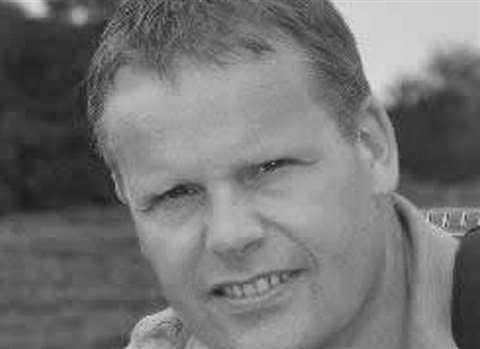 Netherlands-based rental company RTC Group has added to its fleet of compressors, claiming it can now manage all mid-size and large rental projects.
The company's oil-free air compressor fleet now consists of six rental packages containing oil-free centrifugal air compressors. The company said it now had a capacity of over 30,000m³/hr, and that its new compressors could save clients up to €250 a week, if they used their own power source.
RTC said that its equipment could be at its customers' facility "within hours" of its first call.
The company first launched its Blue Fleet with oil-free compressors in 2014.
Henk Uphoff, managing director at RTC Group, said, "We have strategically enlarged our fleet to be able to cope with the larger projects."