Runnion Equipment names aerial specialist
By Lindsey Anderson09 June 2015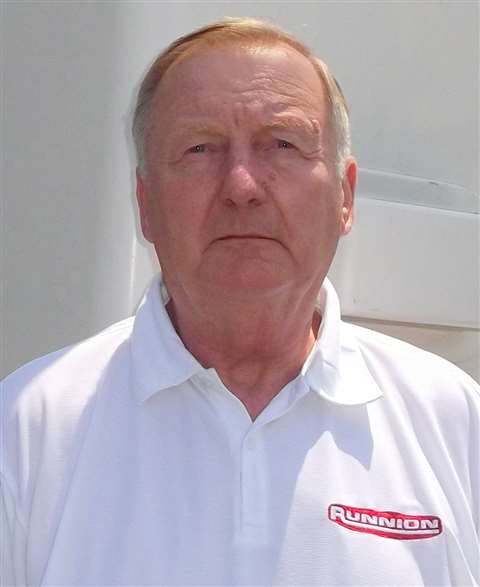 Runnion Equipment Company has named John Rogalla as aerial basket specialist for Illinois. Rogalla is responsible for providing support to customers and sales representatives for all aerial basket products.
"We're glad to welcome John to our team," says Pat Runnion, CEO at Runnion
Equipment. "He has extensive experience with the aerial basket market which is an invaluable addition to our group. We look forward to seeing the contributions he'll be making."
Prior to joining Runnion Equipment, Rogalla was the aerial basket territory manager for 29 years at a regional heavy equipment dealer. Rogalla served in Vietnam and Okinawa in the U.S. Navy. He attended North Central
Technical Institute in Wausau, WI and currently resides in Marcel, IL. He enjoys
hunting and outdoor activities in his free time.