RVA begins search for contractor
Following 12 weeks of collaborating with decommissioning consultancy RVA Group, the Electricity Authority of Cyprus (EAC) has embarked upon the international tender and selection process for a contractor to execute a Cypriot power station dismantling project.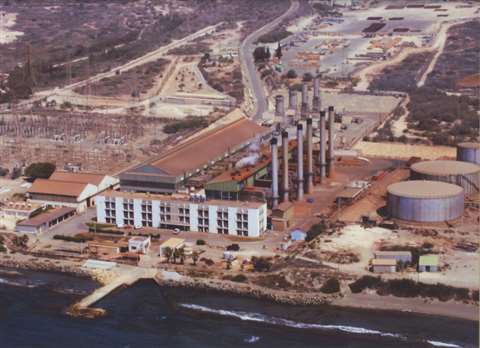 It was announced late last autumn that RVA had been appointed to oversee the complex 26-month assignment at Moni Power Station – a 1960s construction approximately 14 km (eight miles) east of Limassol – and the development of a detailed tender package was one of the first crucial elements of the initial planning and preparation phase.
Several local partners – specialising in safety management, structural engineering and geotechnical science – are already working with RVA's team of engineers. The next stage is to find a dismantling contractor who can help fulfil the complex brief.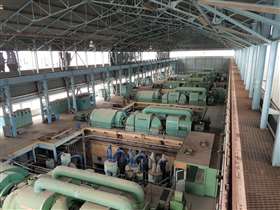 The project will see the sequential clearance of assets on the 16 ha (39 acre) site, including six 30MW steam and oil-fired turbines, boiler generating units and ancillary equipment; six chimneys; the fuel oil pump house; and switchyard. All have been out of operational use since 2013.