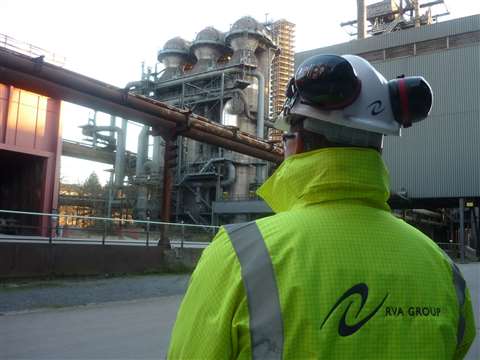 Decommissioning consultancy RVA Group has established a new company in Germany as part of its European Union market expansion plans.
The United Kingdom-based business, which has completed almost 800 projects since it was established, has appointed a German team to undertake all decommissioning engineering, project management, administration and business development for the region.
RVA said its new team, which will be supported by RVA's UK operation, would enable it to bid for more opportunities in The Netherlands, Belgium, France, and other neighbouring countries on the continent.
The company added that it planned to take advantage of Europe's growing volume of ageing assets and decaying plants ready for clearance.
Richard Vann, RVA managing director said: "We've worked all over the world during the past 27 years, but regardless of where client requirements have taken us, our base has always been back in the UK – until now.
"To truly make a mark in Germany, we knew we needed a local HQ, plus a team that understands the culture, can speak the language and contract under the local law. We've therefore spent the last 12 months making this vision of a new company a reality.
"RVA Group GmbH will play a crucial part in us taking our growth to the next level."