Sales up for Doosan Bobcat
By Thomas Allen05 November 2018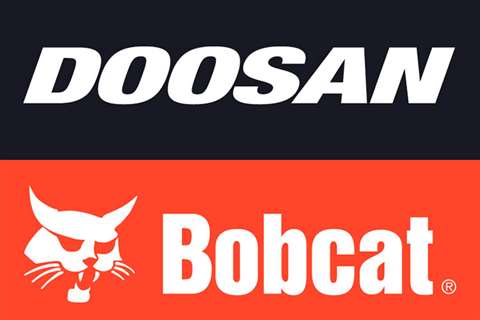 A sales rise in Doosan Bobcat's third quarter 2018 financial results has been attributed primarily to healthy North American and European markets.
Despite weak seasonality, sales were reported to have increased by 25.1% compared to the equivalent quarter in the previous year, from US$738 million to US$924 million. However, they were down 4.1% on the previous quarter in 2018, when sales came to US$963.
The company's EBIT (earnings before interest and taxes) expanded significantly due to higher sales and profitability improvements in Europe, according to Doosan Bobcat. EBIT was up 46.5% on the previous year's third quarter, from $75 million to $110 million, but down 15% from $129 million in the second quarter of 2018.
As a result of strong EBIT, and lower interest expenses and corporate taxes, the company's net profit grew by 37.7% compared to the third quarter of 2017, from $49 million – which included $10 million profit from discontinued operations in the company's Heavy business – to $67 million. However, this was down slightly on the previous quarter, when profit came to $71 million.
The increase in sales was said to have been driven primarily by the advanced markets, with most notable growth seen in N America, where Doosan Bobcat said it had gained market share.
On the back of a strengthened distribution channel and products, the company said it had also gained market share in the EMEA (Europe, Middle East and Africa) region, where the market continued to grow steadily.
In Asia, China remained favourable but floods in India caused a slight fall in sales.