Salini shows interest in Astaldi
By Sandy Guthrie16 November 2018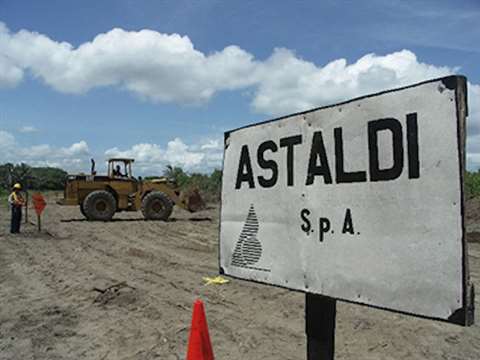 Salini Impregilo has made "a non-binding preliminary demonstration of its interest" to fellow Italian contractor Astaldi, having previously said it was closely following developments at the company following the recent announcement that Astaldi had filed for protection from creditors.
According to Salini Impregilo, the non-binding interest has been declared to the company and to the Commissioners appointed by the Court, "concerning activities connected to the construction sector, to continue the in-depth analyses aimed at assessing the potential of an industrial integration, consistently with its financial objectives."
Astaldi had applied to the Court of Rome for protection from its creditors following a delay in the sale of the Yavuz Sultan Selim Bridge – formerly known as the Third Bosphorus Bridge – in Turkey.
The company had been hoping to sell the bridge to strengthen its liquidity position and reduce debt, which stood at €1.26 billion at the end of 2017. A binding offer for the bridge was also one of the conditions for Astaldi's planned capital increase of up to €300 million.
However, the company said there had been a delay in receiving offers due to political unrest in Turkey and a tumble in the value of the Turkish Lira.
As a result, Astaldi's board of directors decided it was necessary to adjust Astaldi's entire capital and financial strengthening plan in order to take into account the effects of the delayed planned cash-in. This crisis, in turn, also led to delays in the start-up of some newly-secured contracts, the collection of some advance payments and the regular progress of some projects.
The company said the targets set in its 2018 to 2022 Strategy Plan were no longer achievable.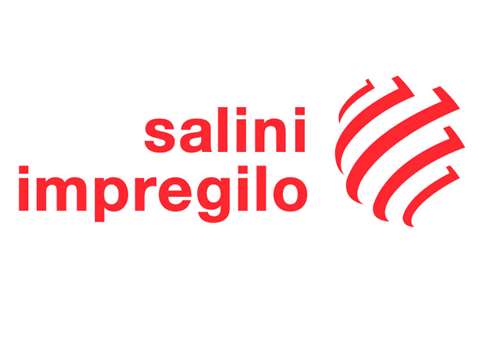 Astaldi said at that time that it was in the advanced stages of studying a new business continuity plan, which would be filed with the court.
In mid-October Astaldi said it had filed a complaint with CONSOB (the Italian Companies & Exchange Commission) over what it described as misleading information reported by some press in relation to alleged differences among the members of the company's board of directors.
The Astaldi group was set up in the 1920s, and was listed on the Milan Stock Exchange in 2002.
Salini Impregilo was formed in 2013 after a protracted takeover battle. In 2011, Salini Costruttori bought an 8.13% stake in publicly-listed rival Impregilo, one of Italy's largest construction companies, and later reached a collaboration agreement with its takeover target. It finally reached a conclusion in September 2013 when a merger was approved by both sets of shareholders and, from this, Salini Impregilo was formed.