Sany invests in Germany
By Alex Dahm10 November 2008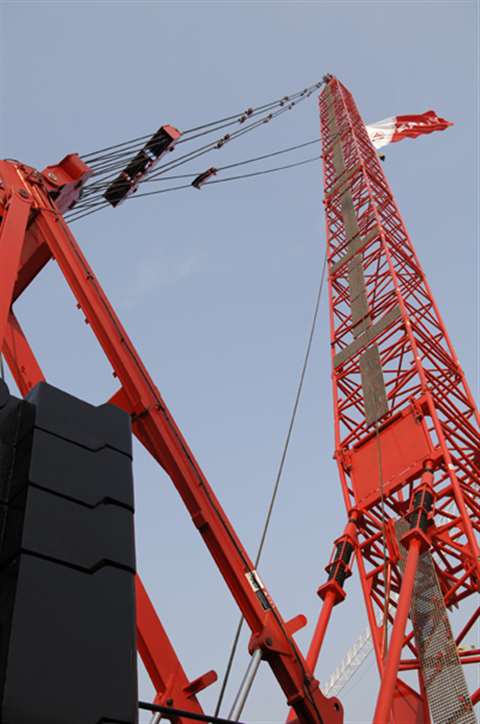 Chinese crane and construction machinery manufacturer Sany Heavy Industry Co Ltd said it will further expand and invest Euro 100 million in its European presence.
The development follows the opening of its European head office, Sany Germany GmbH, in Köln, in May 2008. It was the first foray into Europe for the Euro 1.35 billion Chinese manufacturer best known for concrete pumps. Sany already generates 20% of its sales outside China.
The latest investment will be Euro 60 million to build on a new site in North Rhine-Westphalia. It will create hundreds of jobs, to add to the 28,000 already working for the company, according to NRW Invest, the state-owned economic development agency. It will be one of the largest new business establishments of a Chinese company in Germany and in Europe, NRW Invest continued. Facilities will include production, research and development and training.
"The key factors influencing our decision in favour of the Mühlenerft commercial zone were its proximity to Cologne, the excellent connections to the seaports, the sufficient supply of qualified staff, the professional and personal commitment in the town administrations of Bedburg and Bergheim, and the outstanding service of the state agency NRW Invest. Negotiations with all those involved have shown that we are very welcome in this region," said Xingliang Feng, Sany Germany managing director.
"We continue to welcome applications from engineers for our research and development," Feng added.