Saudi Aramco to supply keynote Summit speaker
Demolition & Recycling International is delighted to announce Adam Safran of Saudi Aramco as our keynote speaker for the World Demolition Summit 2019, taking place in Boston, USA on October 23 and 24.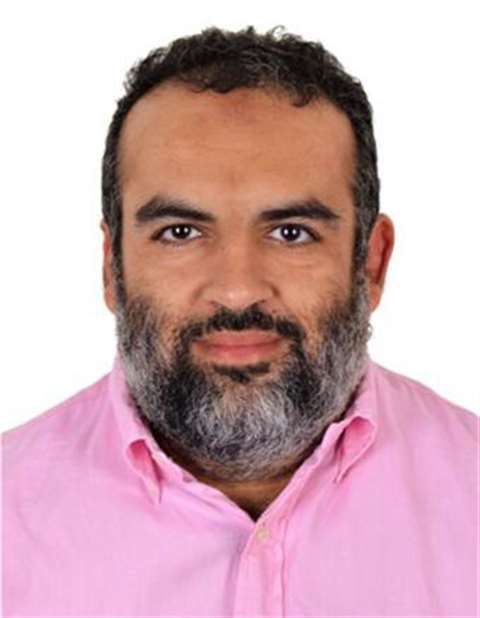 Adam is a lead project engineer with the company and will speak on how it has created its demolition programme which includes the demolition of a damaged tank and the construction of a new one to ensure a reliable crude oil supply to customers.
A mechanical engineer with extensive experience and a strong background in business management, he says he loves both conceptual and analytical thinking to execute organisational plans.
He is fully committed to designing and developing innovative tools and strategies to achieve goals. He strives to learn from anyone regardless of industry.
Adam earned his Bachelor's Degree in Mechanical Engineering from King Fahad University of Petroleum & Minerals in 1999 and achieved a Master's Degree IN Business Administration in 2007.
In addition, he obtained the appropriate PMP Certifications and Master's Degree in Applied Research from the Swiss Business School in 2019.
After graduation, he worked as an Engineer in Saudi Aramco, planning and organising overall maintenance activities in THE Abqaiq Gas Plant areas.
He was then assigned to the Utilities Department where he managed, executed and completed renovation projects ahead of schedule. As part of his work, he also supervised other junior engineers in administering outsourced maintenance contracts. Additionally, he was able to supervise and manage the maintenance services for 141 schools in the Eastern Province across 10 cities in Saudi Arabia.
At the Summit, Adam joins speakers including Ian Bartels (Budget Demolition, Canada), Joe Brinkmann (Jet Demolition, South Africa), Simon Hébert (Delsan-AIM, Canada), Greg Mix (Kiewit, USA, Fabio Bruno Pinto (Fàbio Bruno Construções, Brazil/USA), and Grant Styles and Stuart Accleton (Erith Contractors, United Kingdom).
The event, which also includes a networking drinks reception and the World Demolition Awards dinner, is organised by Demolition & Recycling International in co-operation with the National Demolition Association of the USA and with the support of the European Demolition Association. The headline sponsor is Volvo Construction Equipment.
For more details including delegate registration, please visit www.demolitionsummit.com