Saudi Binladin Group fined for 2015 crawler crane collapse
By Alex Dahm20 February 2023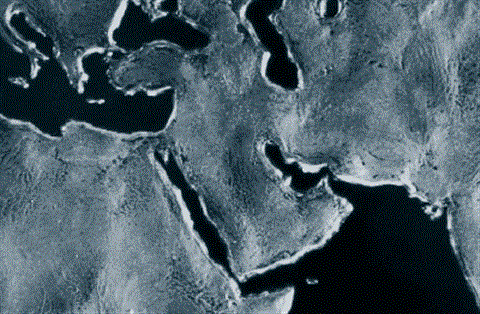 Construction contractor Saudi BinLadin Group has been fined SAR 20 million (US$ 5.33 million) for the collapse of a crane which killed more than 100 people and injured nearly 400.
A criminal court imposed the fine on Saudi Arabia's largest construction firm and jailed seven people for the 2015 incident at Mecca. It happened as the city was preparing for the regular Hajj pilgrimage.
The 1,350 tonne capacity Liebherr LR 11350 lattice boom crawler crane was working on a project to expand the Grand Mosque holy site. It tipped over backwards on 11 September during stormy weather where the wind was reported to be in excess of 100 km/h.
Incident report findings
Manufacturer Liebherr's investigation at the time in 2015 reported, "The operating instructions of the LR 11350 and the associated wind speed charts show that the crawler crane could not withstand such a high wind load and that the boom should have been lowered to the ground preventatively to avoid the tilting of the crawler crane."
Local news reported the construction firm was found guilty of negligence and breaching safety regulations and that three of the seven people jailed were sentenced to six months and fined SAR 30,000 ($8,000) while the remainder each got three months and were fined SAR 15,000 ($4,000).