SC&RA sets up Crisis Command Center
By Alex Dahm20 March 2020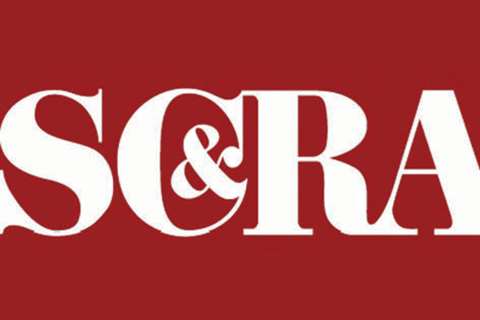 Industry association SC&RA has created a Covid-19 Crisis Command Center: www.scranet.org/covid19 to help its members navigate and understand new enforcement and changes due to the pandemic. In the USA this includes news on oversize and overweight (OS/OW) permitting policies and office procedures, OSHA guidance, and updates from the FMCSA on CDLs.
"SC&RA subject matter experts are working with government officials and others on a daily basis and will post information as it comes in. We encourage members to contact us with questions or information that may be helpful to share as the situation evolves," SC&RA said. Send transportation information requests to Steven Todd and crane and rigging information and questions to Beth O'Quinn.
More news on the impact of the coronavirus on the construction industry is regularly updated here.