SC&RF picks up the pace: SC&RA news October 2019
By Mike Chalmers06 November 2019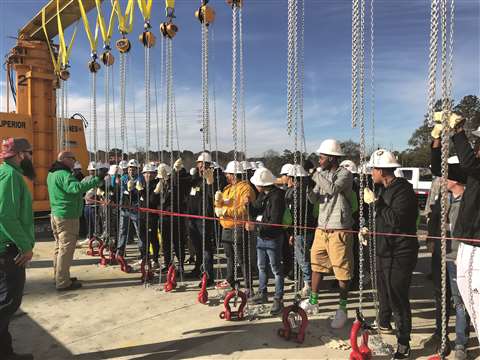 Guided by a board of directors and committees comprising volunteers, the Specialized Carriers and Rigging Foundation's (SC&RF) overall mission is to serve the crane, rigging and specialized transport industry, support workforce development, provide educational assistance and conduct research to advance growth and opportunities in the industry.
Launched in 1986 as a non-profit arm of SC&RA, the Foundation was designed to provide industry research and scholarships to member-company individuals for assistance with college tuition and training fees. SC&RF has since awarded more than US$470,000 to people pursuing such education, and in excess of $300,000 to research-based initiatives.
On the heels of an extremely productive 2019 that has seen SC&RF organise, streamline and focus its processes – while also providing 21 scholarships and 15 grants – SC&RF has aligned itself with the Association's new five-year strategic plan, and committed to "ramping up" across the board in 2020.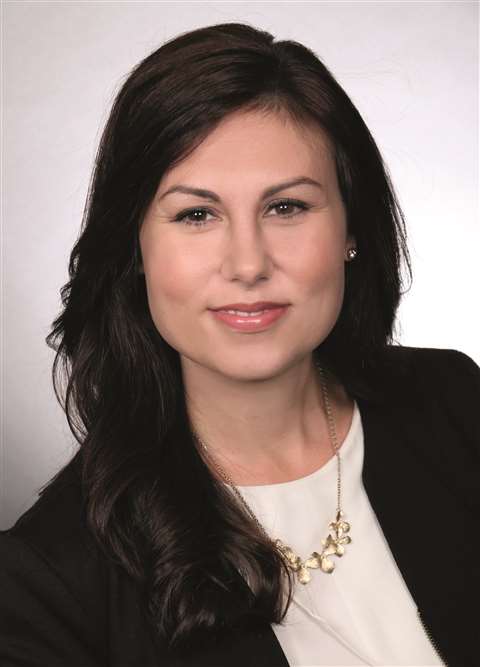 "If you're in the industry, have a passion and want it to grow and succeed, this is one way you can reinvest in the future of the industry and your company overall," said Jackie Roskos, director of both the Foundation and the Ladies Group. "Ultimately that's what the Foundation and Association is doing – both driven to cultivate and maintain a similar mission and vision."
Roskos explained that, while 2019 was certainly a continuation of the scholarships and grants for SC&RF, the group saw growth in the PIE (Partners in Education) programme as well – via in-kind donations and training programmes they're able to award (valuing more than $25,000). "We also wanted to drill down and evaluate programmes as we further develop our strategy for 2020, aligning with the Association's emphasis on workforce development."
Operational edge
To that end, the Foundation's activities are guided by its own strategic plan, which identifies its core interests, key strategies and objectives, and when appropriate, directs the approach to evaluating the effectiveness of its work. SC&RF generally undertakes a review and update of its strategic plan every four to six years, with the most recent plan completed in 2019 – which resulted in changes to the Foundation's approach and philanthropic model.
The new plan (2019-2023) outlines objectives that include expanding SC&RF's role as a workforce development advocate through Lift & Move USA, educational giving and awareness activities and best practice retention. It also aims to produce advocacy-driven research to benefit the Association and its members.
"Mirroring the Association's strategic plan with SC&RA's anchor funding for Lift & Move, the new Foundation strategic plan has a very strong emphasis on workforce development," said Roskos. "All the programmes are being evaluated for 2020 to refocus on that direction and how it supports a workforce pipeline for industry members."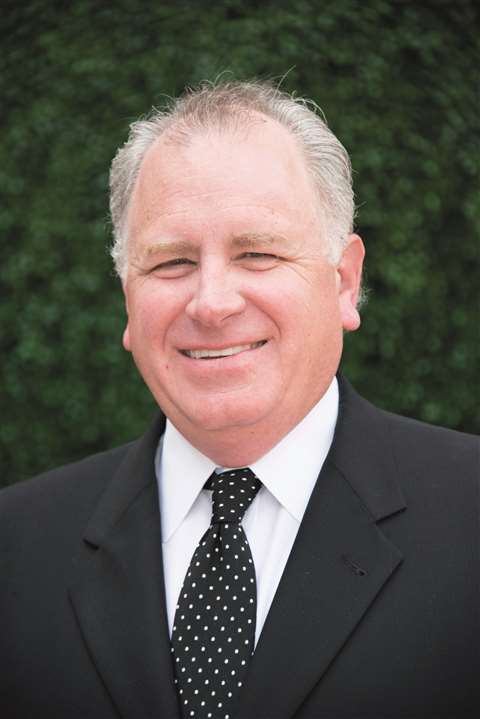 Dave Wittwer, SC&RF president, noted that the five-year plan represents a very collaborative, diligent, well-thought-out initiative. "The top priority is to support the Association in its workforce development focus, and the grants and scholarships function represents how SC&RF will contribute to that," he said. "We also want to become recognised as an industry research leader; the Foundation's 2018 ATRI study [Assessing the cost and operational impacts of state practices for minimum quad axle weights granted for routine over-weight permits] is a good example. However, we will also lead the industry in creating meaningful, industry-driven research projects."
According to Roskos, the Foundation's research function in 2020 will be very much advocacy-driven. "We're committed to delivering research that the Association can take and use to advocate on behalf of its members, and we've spent this year getting everything in order – what proposals we'd be considering from a research standpoint for next year, and where the programme is going to grow or be enhanced."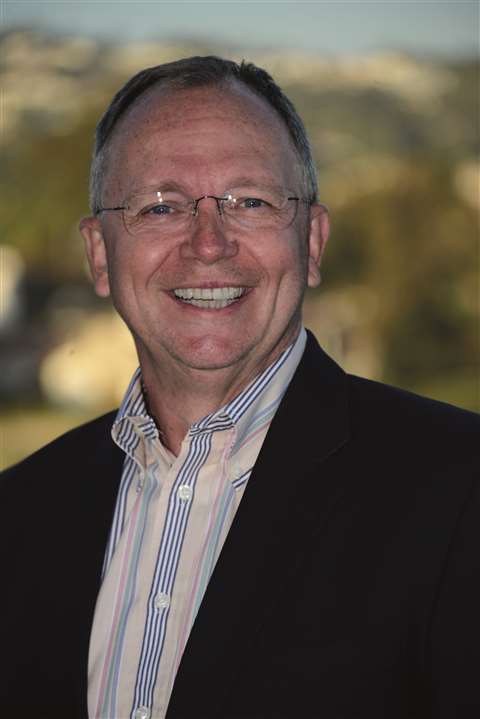 Geoffrey Davis, Foundation vice president, noted, "In addition to the ATRI study, we do the Financial Benchmark every three years, as well as develop the communications tools (apps and other awareness studies) that not only builds awareness but provides education. We're really going to focus on the nuts and bolts of the workforce looking ahead, and I think that will put a good razor's edge on how we want to operate."
Universal benefit
Bringing Lift & Move under the Foundation will allow SC&RF to effectively put all of those nuts and bolts into practice – providing members and sponsors of the events the advantage of being able to support it as a 501(c)(3). "That's one of the largest benefits," maintained Roskos. "and it will still be funded principally by SC&RA and managed by Tracy Bennett. Lift & Move USA already has several events laid out for 2020; the goal is to have four events a year, with additional exposure at specific trade shows or events. Ultimately, we want to provide an opportunity where any SC&RA members could produce and deliver a similar event with the help of materials and guidance from the Foundation."
Ontario, Canada-based Matcom did exactly that on 30 May 2019, when they, in partnership with the Crane Rental Association of Ontario and Anderson Haulage, hosted their own Lift & Move in Vaughan, Ontario – providing students with a comprehensive outline of career opportunities.
During the full-day event, more than 200 students from 12 high schools and colleges across Ontario circulated through 10 career stations that showcased a variety of different trades work such as welding, rigging, project management and heavy hauling. Each station demonstrated the necessary skills of a particular trade, discussed its compensation and described its necessity to the Canadian economy. This allowed students to understand the full spectrum of positions available in the trades and enabled them to experience a day in the life of trades workers.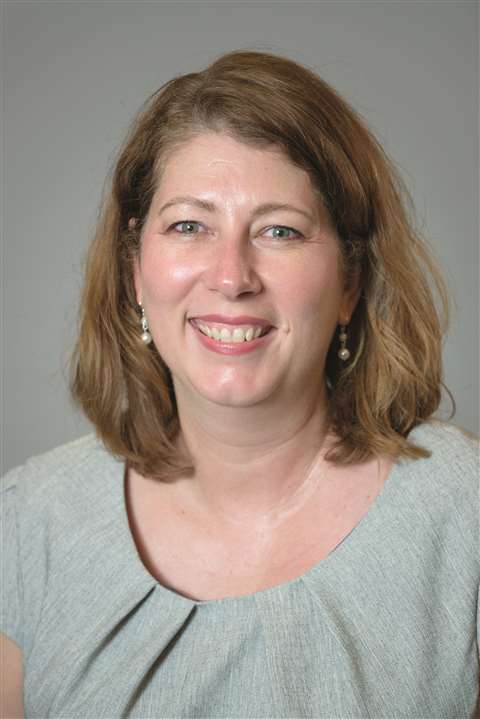 "Matcom were quite excited when they reached out to us," confirmed Tracy Bennett, Lift & Move director. "They really have a heart for the big picture and they were very pro-active and truly opened their doors."
Amid an array of takeaways Bennett experienced from the first Lift & Move in Canada, she was drawn to how students in the province are assigned a "track" during the year. "They do a good job of identifying which students are on a path aligned with our industry, and we were able to host many of those young people at this event. We want to focus as much as possible on similar sources in the US – career and tech-ed programmes that produce students who will be a good fit for us."
Bennett added, "I will say that, to date, the event really helps to jumpstart our member companies' workforce development initiatives – the schools and programmes we work with are wowed. It's so different from a normal work fair."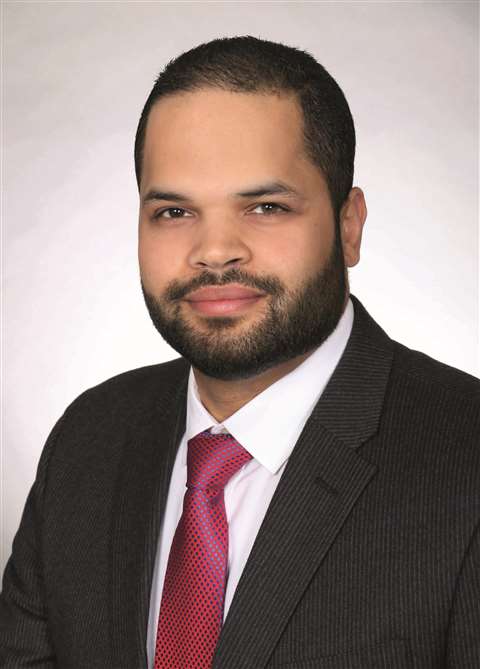 Jason Bell, SC&RA membership director, thinks the benefit of hosting a Lift & Move event is universal. "There are so many elements to this industry that attract young people – regardless of where they are geographically. Knowing that helps everyone involved and provides room for a host to make the event their own – or even work with local partners, which is what Matcom was able to do with other local crane companies, like Mammoet, to conduct a live lift to close out the event."
Bell has also seen first-hand how Lift & Move turns heads. "Because of the nature of the work our members do – often at odd hours – few people outside of the industry actually get to see how a lift or a move takes place: the loads, the equipment, the co-ordination. An event like this introduces young people to how truly special a career in this industry can be. It really is a special thing to experience that moment when the light bulb goes on in the mind of a young person attending an event."
For more information, visit: www.scr-foundation.org and: www.liftandmoveusa.com